Xenon Fiber System
they/them (collectively)
We're a disabled, fat, queer, trans, otherkin, anarchist, plural system.
We variety stream video games on Twitch, make music (Discography), and operate online services.
The first icon listed below is Dialup Express, a video-sharing website used as a space for creative works; it's meant to help circumvent Google's capitalist hold on that type of media distribution. The second icon listed below is Red Onyx Music, a queer netlabel collective.
---
If you want to encrypt an email or other message for us, this is our PGP public key.
PGP Fingerprint: 089F 43A9 4892 176A 55AC B5F2 380D 8D6C 955E 8A82
OMEMO Fingerprints:
7EDDB0D9 802BCCBE A986701B 798F4D18 C7B3F153 26453E0A DCA4C8E9 E4D8C907 (Desktop)
B8175061 299EC919 4F73F9EE 90DED6E6 9A234395 B58845AC 9AEC443D 2ABF0745 (Mobile)
FE4DF297 AF5E05F4 4D9E22D2 AC8CA9C0 40A2FA44 2D430C84 12D0FF87 FC719D2F (Laptop)
---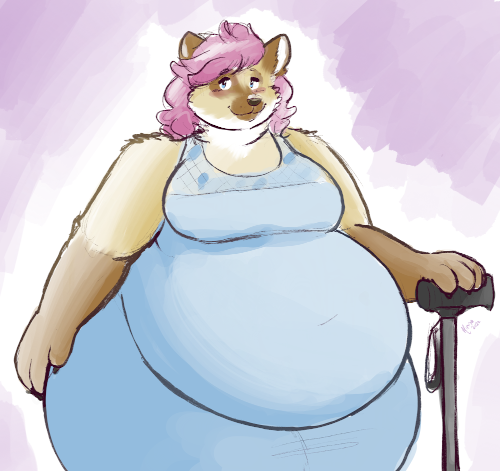 Portrait by Mirina.
---
Pronouns
Slox (they/she) 💙
Demon Goat (he/him) 🖤
Freya Dragon (she/her) 💜
Freya Raccooncat (she/her) 💜
Clementine Shark (he/him (or she/her)) 🧡
Demon Dog (any pronouns) 🤍
Cherry Opossum (she/her) ❤️
Denise Hyena (she/her)
---







First 2 flags and last flag based on Mutant Standard.
Links
Fax# +1 916 674 8163
(Can only recieve - 10 faxes/mo. total)